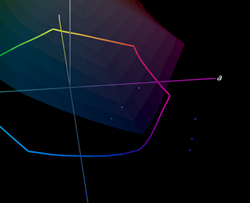 Very simply, we are the best at what we do. We know color management, workflow, asset management, scanning, capture and fine printing from the inside out- and from the perspective of seasoned users. We've tried it all, tested most of it and even helped develop some of the tools we're using. Nobody else can give you the imaging advice Parrot can provide.
Whether you're looking to tidy up your color management, explore some new options and products, or build an entire turnkey system from the ground up, we can give you the best advice so you can be at your most productive.
There are several levels of consulting we offer- from a simple hourly consult to a full-scale project with complete documentation training, and continuing tech support. Please contact us for more information.